row-start col-md-7 #top-section top-section #about-section no-pad-bottom-section
Are you missing out on overseas sales because you don't know whether there is a demand for what you have to offer? Or perhaps you just don't know where in the world to start? This invaluable workshop will give you all the information you need to understand the potential for your company overseas.
Of the 2.5 million businesses registered in the UK, an estimated 360,000 who have an exportable product or service mistakenly believe there isn't a global demand for it. That's why the Department for International Trade, in partnership with Derbyshire Economic Partnership and South Derbyshire District Council, are offering this free half-day workshop to help you investigate where in the world you could be exporting to.
About the workshop:
Exclusively available to companies based in the Derbyshire region, this interactive workshop will provide an excellent introduction to researching overseas markets, including how to identify the most appropriate territories via market selection and advice on how to conduct desk based and face to face research.
Delivered by a market research specialist, you'll be provided with all the information you need to ensure you make the right decisions on where to target your overseas strategy.
By attending, you'll be able to:
•  Understand the key criteria for selecting and prioritising overseas markets.
•  Plan, undertake or commission, and report on a market research project.
•  Make effective use of the internet and other sources of desk research.
•  Plan and undertake market research visits to your target export markets.
•  Use market research to gain an in-depth understanding of potential
   customers and partners.
•  Continue to make the most of available advice and support.
Registration
:
Please note that this workshop is only available to companies based in Derbyshire, and that your place is not guaranteed until you receive confirmation from us. Attendance is free and places are expected to go fast, so register your interest in attending today.
For any other queries please contact DIT East Midlands at:
events@tradeEM.co.uk
or call 0345 052 4001.
Register
row-end col-sm-12 col-md-5
row-end col-sm-12 col-md-5
Event details:

Venue Address: The Studio – Sharpe's Pottery Museum
23 West Street,
Swadlincote,
Derbyshire
DE11 9DG

Date: 10 September 2019
Time: 10:00 – 12:30
Admission: Free

In partnership with:
Organised by: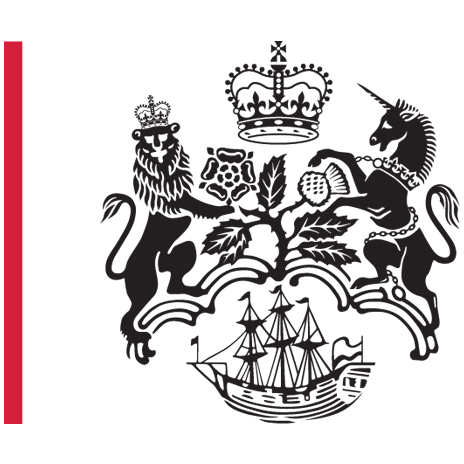 The Department for International Trade (DIT) is the Government Department that helps UK based companies succeed in the global economy. We also help overseas companies bring their high-quality investment to the UK's dynamic economy, acknowledged as Europe's best place in which to succeed in global business.
 Our series of 'You Can Export' workshops will help attendees understand the benefits of exporting, the considerations that they need to make, get a feel for how export ready they are and finally to introduce the help and support available to realise their ambitions.
 Events part funded by: