row-start col-md-10 #top-section top-section #about-section no-pad-bottom-section
Exporting to the Czech Republic – Market Briefing and 1:1 Meetings...
21 October 2020 | 09:00 - 09:20 Market Briefing | 09:20 - 14:00 1:1 Meetings 
Join this event co-hosted with our colleagues from the DIT team in the Czech Republic. Suitable for businesses in all sectors, this virtual event will give you the chance to learn more about the market in a briefing hosted by Tereza Vicková, Senior Trade Adviser and Kryštof Holub, Trade Adviser
for DIT based in Prague. You will also have the chance to request a 1:1 meeting following the briefing to discuss your business in more detail. 


Why the Czech Republic?
The Czech Republic economy is one of wealthiest and most stable country after the Post-Soviet Europe and the CEE

It is one of the most developed industrialised economies, with a GDP per capita that currently stands at 19,487 EUR in 2019, which is 86 per cent of the EU average

The poverty rate is the second lowest of OECD members only behind Denmark

Its population of 10.5 million inhabitants boats a well-educated workforce–72 percent being within employable age of 15 to 65 years – and well-developed infrastructure

In 2019, its registered unemployment at 1.93 percent, the lowest of the 27 EU member states

It's a very good springboard for entry into neighbouring markets particularly Slovakia and Czech distributors sometimes also service Hungary


 
The market briefing session will cover:   
A brief overview of the sector in the market 

Top import sectors for UK goods and services – fastest growing sectors, major opportunities etc.   

Impact of COVID 19 and implications for exporters  

Current or anticipated opportunities

Top tips (e.g. business culture – negotiation styles, how to build a successful relationship, important cultural factors, routes to market)

Potential pitfalls and barriers to explore 

Support available through DIT and delivery partners


 
During the sign up process you will also get the opportunity to provide further details about your business and your export experience to support your 1:1 meeting request. If you would like to only join the market briefing please select that option during registration.
row-start col-xs-12 colour-section row-end
Register your free place today!
Organised by: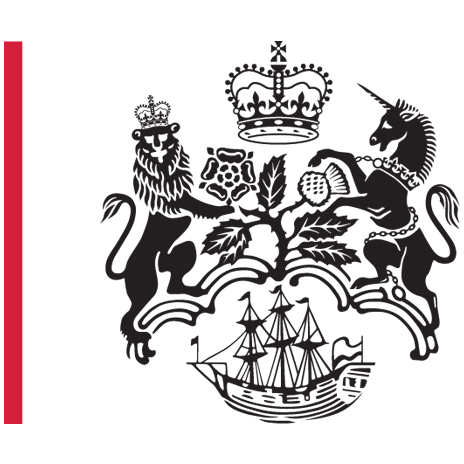 The Department for International Trade (DIT) is the Government Department that helps UK based companies succeed in the global economy. We also help overseas companies bring their high-quality investment to the UK's dynamic economy, acknowledged as Europe's best place in which to succeed in global business.
Events part funded by: