row-start col-md-7 #top-section top-section #about-section no-pad-bottom-section
Do you want to attract more international visits to your website and learn how to convert them into website sales and leads? Is your website under performing but you don't know why, or what next steps to take? Do you need guidance for planning and commissioning web providers to help with your website internationalisation?
Whatever stage you are at with making your website more accessible and appealing for overseas visitors, this free virtual masterclass will help you determine your next steps, and where to get further support for international website success.
Masterclass Description:
Our 10 Step Plan to International Website Success Virtual Masterclass* will walk you through quick win and strategic steps for helping to increase your website visibility in global search engines, and convert those international visits into sales and leads.
We will also guide you through simple steps you can implement in-house, as well as when to involve your website provider for the more technical and strategic aspects.
How to register
This interactive masterclass will be delivered online via Microsoft Teams and you will receive joining instructions with a link to your session after your place is confirmed. Attendance is free and places are expected to go fast, so use the link below to register your interest in attending today.
Register
Please note: our masterclass sessions are only available to companies from the East Midlands region, and that your place is not guaranteed until you receive confirmation from us.
*This virtual masterclass forms part of our Get Trading Overseas suite of digital trade support, designed to help East Midlands goods and services businesses maximise opportunities and challenges inspired by Covid-19 and EU Transition, as well as grow their exports.
For any other export related queries please contact DIT East Midlands at:
events@tradeEM.co.uk
or call 0345 052 4001.  
row-end col-sm-12 col-md-5
row-end col-sm-12 col-md-5
Masterclass details:

Venue: Online via Microsoft Teams

Date: Thursday, 12 November 2020

Time: 14.00-15.45

Admission: Free

Available to companies from the East Midlands only.
 
Organised by: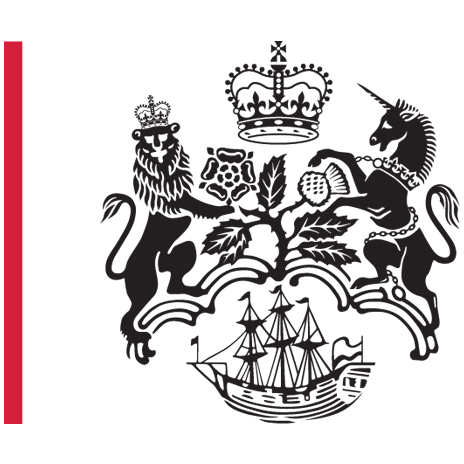 The Department for International Trade (DIT) is the Government Department that helps UK based companies succeed in the global economy. We also help overseas companies bring their high-quality investment to the UK's dynamic economy, acknowledged as Europe's best place in which to succeed in global business.
 Events part funded by: