row-start col-md-7 #top-section top-section #about-section no-pad-bottom-section
There's a famous proverb in Japan that says, 'the frog in the well knows not the great sea' (I no naka no kawazu wa taikai o shirazu).

If your business hasn't yet discovered Japan as an overseas market, and Amazon as a platform to get your brands into the hands of Japanese consumers, join us and learn how to launch, sell, and successfully grow your brand on Amazon Japan.

Why consider Amazon Japan?

•  Japan is one of the top 3 consumer markets in the world
•  User penetration will reach 91.2% by 2025
•  Amazon is the largest e-commerce marketplace in Japan in terms of visitors and market share
•  Amazon Japan is Amazon's 4th largest marketplace

What will you learn?

Delivered by Rising Sun Commerce, you will receive an insightful and informative deep dive to help you:

•  Decide if Amazon Japan is right for your brand / products
•  Learn how to correctly set up your product details for Japan
•  Understand the benefits and considerations of selling on Amazon Japan
•  Learn about taxes and compliance

The webinar includes a live Q&A session with our experts to get your specific questions answered.
row-end col-sm-12 col-md-5
 
 

Details

 
 
 
Discover the 7 Secrets to Amazon Japan Success
 
 

 

 
 
Date: Wednesday, 10th February 2021
 
 
Time: 11:00 -12:00
 
 
Location: Online
 
 
Cost: Free
 
 
 
 
 

About the presenter

 
 
 
 
 
 
 
 
Rising Sun Commerce is a UK based company that specialises in working with small and large brands to help launch, sell, and successfully grow brands on Amazon Japan.

John Cant, co-founder of Rising Sun Commerce, has extensive experience in online marketing and eCommerce, coupled with living and working in Japan for several years.
 
 
 
 
 
 
 
row-start col-xs-12 colour-section row-end
How to register
This interactive webinar is free to attend, so use the link below to register your interest in joining today.
Please note that priority will be given to businesses based in the Midlands Engine region, and that your place is not guaranteed until you receive confirmation from us.

For any other export related enquiries contact the Department for International Trade East Midlands at events@tradeEM.co.uk or call 0345 052 4001.
Organised by: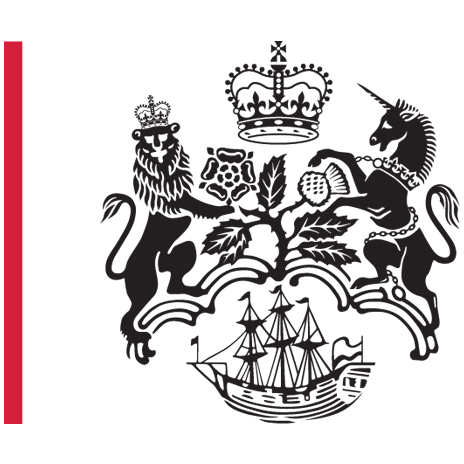 The Department for International Trade (DIT) is the Government Department that helps UK based companies succeed in the global economy. We also help overseas companies bring their high-quality investment to the UK's dynamic economy, acknowledged as Europe's best place in which to succeed in global business.
 Events part funded by: