row-start col-md-10 #top-section top-section #about-section no-pad-bottom-section
Thursday 28 January 2021 | 09:30 AM - 12:30 PM
The EU-funded Enhanced Export Growth Project and DIT Ireland invite you to join this webinar to find out more about upcoming opportunities and to book a 10-minute introductory chat with our sector specialist to see how DIT can help you access the Irish market.
There is great potential for West Midlands firms to collaborate with Irish firms as part of supply chains or to enter the market with specialised services or niche products.
In recent years, Ireland has cemented its status as a hub for large multinational firms across the technology, pharmaceuticals and finance sectors. The presence of these firms has attracted talent from around the world, and this is expected to continue and lead to a population increase of 1 million people by 2035. There is a drive to enhance national infrastructure to accommodate such an increase and to draw on the opportunities presented by being the main English-speaking nation in the European Union, leading to strong commercial opportunities in public and private capital works. 
Investment in the life sciences, pharma and data centre sectors has accelerated as a result of COVID-19, together with the increased demand for cloud services. The warehousing and distribution sector is also experiencing strong demand, reflecting the surge in online purchasing. Institutional residential projects have remained resilient too. An average growth of 5.5%  GDP is projected between 2021-2024.
The launch of Project Ireland 2040 (a €116bn scheme to enhance Irish infrastructure) will supply a steady stream of major public works projects over the next twenty years, with projects to cater to healthcare, transport, education and cultural needs. It will also aim to future-proof existing resources with a focus on sustainability and innovation and reducing greenhouse gas emissions in the country, which will attract public and private sector investment on renewable energy infrastructure projects too.
row-start col-xs-12 colour-section row-end
How to book your 1-1 session
Book your free session using the link below, selecting the time suits you best.
Organised by: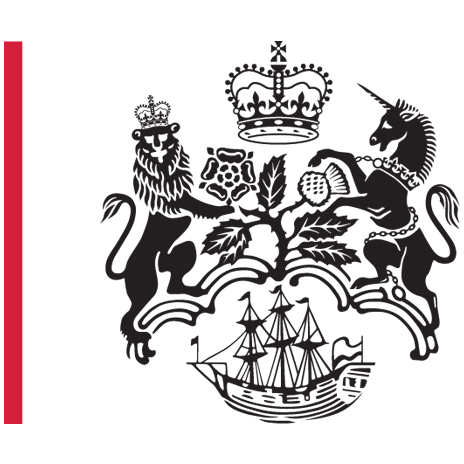 The Department for International Trade (DIT) is the Government Department that helps UK based companies succeed in the global economy. We also help overseas companies bring their high-quality investment to the UK's dynamic economy, acknowledged as Europe's best place in which to succeed in global business.
Events part funded by: