row-start col-md-7 #top-section top-section #about-section no-pad-bottom-section
In response to numerous enquiries from East Midlands businesses regarding this EU VAT eCommerce package coming into effect from 1st July, DIT East Midlands and EU VAT specialist Ellen Main-Jeffrey from JustVAT will be on hand to offer insight and answer your questions.

About this webinar

The EU has been looking at ways to streamline VAT accounting for both EU VAT registered businesses and non-EU businesses selling into the EU and make it easier for individual sellers to report VAT.

As such, from 1st July 2021, the EU VAT eCommerce Package will launch. This means that B2C eCommerce sellers and eMarketplaces will face new VAT obligation reforms initiated by the 27 member states of the European Union.

The primary changes for B2C sellers from 1st July are:
Simplified OSS (One Stop Shop) VAT return for EU VAT registered businesses selling cross-border within the EU


Ending of the low-value import VAT exemption and the new IOSS (Import One Stop Shop) for non-EU businesses selling into the EU


New rules for e-commerce whereby eMarketplaces will in some cases become the deemed VAT supplier and responsible for charging and collecting VAT on deemed supplier transactions
We will also look at VAT obligations using Amazon's Pan-EU FBA and deferred VAT accounts for the EU.
row-end col-sm-12 col-md-5
 
 
Webinar: EU VAT Changes
 
 

 

 
 
Date: Tuesday, 8th June 2021
 
 
Time: 10:00 -11:30
 
 
Location: Online
 
 
Cost: Free
 
 
 
 
 

Meet the Expert

 
 
 
 
 
 
Ellen Main-Jeffrey
VAT Specialist, JustVAT
 
 
 
 
 
Ellen's background in VAT started with HM Customs and Excise (prior to its merger with the Inland Revenue) where she was a senior officer in VAT.

Since then she has held senior positions in VAT within the major international accountancy firms of KPMG, PWC and EY, working in London, Birmingham and Warsaw.

Ellen is Chartered Tax Adviser and she is a member of the VAT Practitioners Group, where she is secretary for the St Paul's Chapter in the city of London.
 
 
 
 
 
 
 
row-start col-xs-12 colour-section row-end
How to register
This webinar will be delivered online and you will receive joining instructions with a link to the session after your place is confirmed.

Attendance is free but limited and places are expected to go fast, so use the link below to register your interest in attending today.
Please note that priority will be given to businesses based in the East Midlands region, and that your place is not guaranteed until you receive confirmation from us.

For any other export related enquiries contact the Department for International Trade East Midlands at events@tradeEM.co.uk or call 0345 052 4001.
Organised by: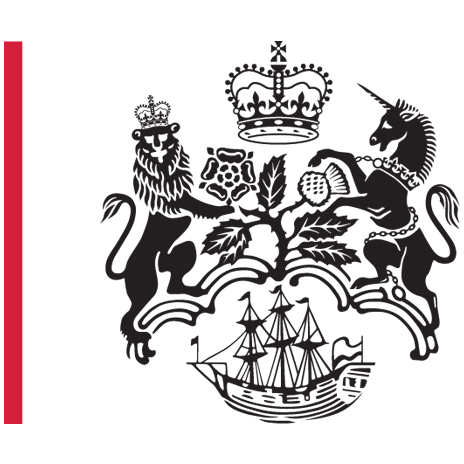 The Department for International Trade (DIT) is the Government Department that helps UK based companies succeed in the global economy. We also help overseas companies bring their high-quality investment to the UK's dynamic economy, acknowledged as Europe's best place in which to succeed in global business.
 Events part funded by: