row-start col-md-7 #top-section top-section #about-section no-pad-bottom-section
Meet the experts and discover how best to supply goods and services to international United Nations agencies

The United Nations is a global organisation, consisting of 39 agencies and bodies with a vast array of procurement needs. Their global spend in 2020 was US$22 billion this includes products and services. The UN is SME friendly, their working language is English, and payment is not only guaranteed but usually made within 30 days of delivery.

Recognising the significant export opportunity this represents, DIT has experts based in Geneva, Copenhagen and New York who can help advise on the best approach and opportunities for your business to supply goods and services into the different agencies. These being:
 
Communications agencies
Energy
Food & Nutrition
Freight Services
Shelter and domestic supplies
 
Medical and laboratory equipment
Pharmaceuticals
Power generation
Security Services
 
Telecommunications & IT
Training
Vehicles and generators
Water and sanitation

Meet the Experts

We are able to offer one to one meetings with the four experts listed below. Each specialise in working with different agencies.

We expect there to be high demand so please register your interest as soon as possible – indicating which expert you are most interested in meeting and when you are available. We will then confirm the meetings with you in advance. Meetings will take place using Microsoft Teams. Our experts are as follows:
 
 
 
Geneva & Rome (Eleanor Baha)
UN Refugee Agency (UNHCR), World Health Organization (WHO), UN Office at Geneva (UNOG), International Telecommunication Union (ITU), International Labour Organization (ILO), World Intellectual Property Organization (WIPO), International Committee of the Red Cross (ICRC) & International Federation of Red Cross (IFRC), World Food Programme (WFP) & Food and Agriculture Organization (FAO)
 
 
 
 
 
Copenhagen (Joanne Ganthier)
United Nations Children's Fund (UNICEF), United Nations Population
Fund (UNFPA), United Nations Office for Project Services (UNOPS) & United Nations Development Programme (UNDP)
 
 
 
 
 
New York (Nathaniel Sears & Chika McGary)
United Nations Procurement Division (UNPD), United Nations Department for Safety and Security (UNDSS) & United Nations Office of Information and Communications Technology (OCIT)
 
 
row-end col-sm-12 col-md-5
 
 

Details

 
 
 
 
 
United Nations Procurement:
Meet the Experts
 
 
Date: 24-25 February 2022
 
 
Location: Online
 
 
Cost: Free
 
 
 

Contact DIT East Midlands

 
 
 
 
 
 

If you have any queries relating to international trade why not contact us. With staff in offices across the globe and Trade Advisers in every East Midlands county, we can help you find the answers.

 
 
 
 
 
email: events@tradeEM.co.uk
 
 
call: 0345 052 4001
 
 
visit: great.gov.uk
 
 
 
 
 
 
row-start col-xs-12 colour-section row-end
How to register
Attendance is free but places are limited, so use the link below to register your interest in taking part today.
Please note that priority will be given to businesses based in the East and West Midlands regions, and that your place is not guaranteed until you receive confirmation from us.

For any other export related enquiries contact the Department for International Trade East Midlands at events@tradeEM.co.uk or call 0345 052 4001.
Organised by: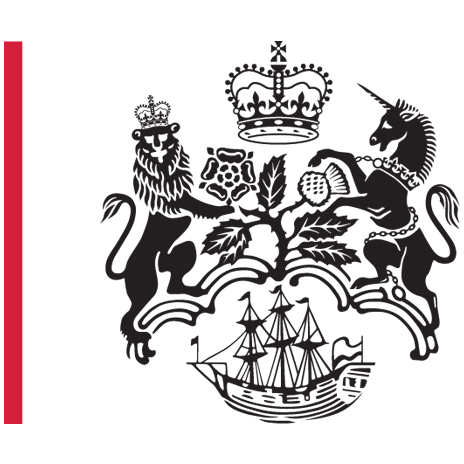 The Department for International Trade (DIT) is the Government Department that helps UK based companies succeed in the global economy. We also help overseas companies bring their high-quality investment to the UK's dynamic economy, acknowledged as Europe's best place in which to succeed in global business.
 Events part funded by: