row-start col-md-7 #top-section top-section #about-section no-pad-bottom-section
Registrations of interest are now being taken for our forthcoming visit to HOMI Milan 2023: Italy's premier Lifestyle Trade Fair dedicated to Homeware and gifts.

DIT Midlands will be leading a market visit to HOMI Milano 2023: Italy's premier Lifestyle Trade Fair dedicated to Homeware and gifts, with an accent on style, design and innovation.

Many consider Milan as the city of fashion, new trends, and one of the most influential European cities. On average HOMI attracts 1,150 Exhibitors (27% of which are from 38 foreign countries) and around 80,000 trade visitors.

This opportunity will offer an insight to SME's who export but have never visited an international trade fair before and give those already exporting/exhibiting a perfect opportunity to carry out market research and gain first-hand experience of the HOMI exhibition.

The exhibition is aimed at the following product categories:
Homeware
Textiles
Ceramics
Gifts
Jewellery
Decoration
Beauty and personal body care
Bathroom and home care
Candles and room fragrances
Leather accessories.
Kids Furniture
Pet furniture and accessories


The category range is similar to the categories found at the NEC Spring an Autumn fairs, and businesses should idealy come from the categories listed above. Products must be pitched at the mid to high price range consumer and should also be innovative, well designed, and made or designed in the UK.

About the visit:

At the exhibition, companies will be supported by a Department for International Trade (DIT) Midlands' Fast Moving Consumer Goods (FMCG) Specialist Adviser Sector Specialist and have access to the following:
Free entry to the show
Presentation about what the exhibition can offer UK exhibitors
A guided tour
An opportunity to showcase at the exhibition

Showcase opportunity

The Department for International Trade, in conjunction with the British Jewellery and Gift International (BJGI) - who are a division of the British Allied Trades Federation (BATF) - are offering an opportunity for select Midlands businesses to showcase their products at the exhibition. In addition to the showcase space, the BJGI will be inviting buyers to visit the exhibition stand.

This partnership aims to provide relevant Midlands businesses a showcase opportunity at an affordable price. Should you wish to showcase your products on the stand (via a display plinth), there will be a fee payable directly to BJGI of £150 per company.

Please note that showcase spaces are limited to 10-15 companies, and priority will be given to those taking part on the market visit. However, the opportunity will also be available to eligable Midlands businesses not attending.

Costs:

There is a commitment fee of just £150 + VAT to attend this visit.

Delegates will be responsible for booking their own flights and accommodation, and will be required to arrive in Milan to attend a special welcome breakfast meeting prior to the exhibition.
 
row-end col-sm-12 col-md-5
 
 

Details

 
 
 
 
 
Market Visit: HOMI Milan 2023
 
 
26-29 January 2023
 
 
Location: Milan, Italy
 
 
 
 
 
Application deadline: 16 December 2022
 
 
 
 
 

Contact DIT Midlands

 
 
 
 
 
 

If you have any queries relating to international trade why not contact us. With staff in offices across the globe, we can help you find the answers.

 
 
 
 
 
email: ditmidlands@trade.gov.uk
 
 
call: 0300 303 8955
 
 
visit: great.gov.uk
 
 
 
 
 
 
 
 
 
row-start col-xs-12 colour-section row-end
Register your interest
Places on this market visit are limited. So, use the link below to register your interest in joining us today, free and without obligation.
Please note that businesses must be based in the Midlands region. The final closing date for all mission applications is Friday 16th December 2022 at 16:00pm, and your place is not guaranteed until you receive confirmation from us.

For any other export related enquiries contact the Department for International Trade in the Midlands at ditmidlands@trade.gov.uk or call our export support service on 0300 303 8955.
Organised by: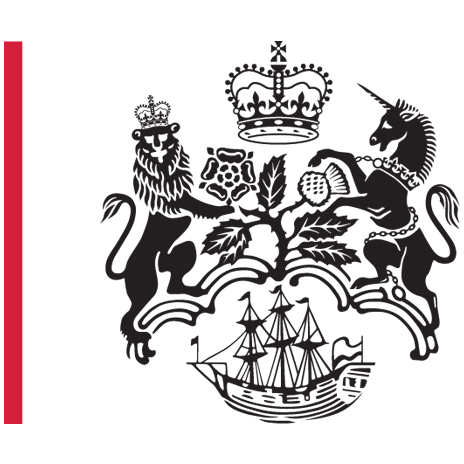 The Department for International Trade (DIT) is the Government Department that helps UK based companies succeed in the global economy. We also help overseas companies bring their high-quality investment to the UK's dynamic economy, acknowledged as Europe's best place in which to succeed in global business.