row-start col-md-7 #top-section top-section #about-section no-pad-bottom-section
DBT are delighted to announce our trade mission to ANUGA 2023. An opportunity for Food and Drink businesses to learn about the German retail landscape, to understand the export opportunities across Europe and to meet with DBT staff from across the globe who can support their export goals.
This trade mission is ideal for seasoned exporters, looking to meet with existing contacts at the show and to grow their sales globally, as well as new exporters who are targeting the EU and looking to gain valuable experience.
Taking place biennially, ANUGA is the EUs largest food and drink exhibition, attracting over 150,000 visitors from across Europe and the world.
Pre mission activities to include:
Educational webinar on exporting to Germany, including:
Key facts on Germany and the German consumer, an overview on the German grocery retail market, information on market requirements when exporting to Germany and how to prepare for your visit.
In market activities* to include:
Attend ANUGA and meet with current contacts, experience a world-leading exhibition and gain valuable insight and inspiration**.
Network with DBT UK and overseas colleagues and meet with peers from across the UK.
Participate in store visits to key retailers around Cologne
*Activities subject to change
**Delegates will need to purchase their own entry tickets
A full programme will be confirmed upon registering an expression of interest on the trade mission.
row-end col-sm-12 col-md-5
 

Details

 
 
 
 
 
Trade Mission: ANUGA 2023
 
 
Date: 6 - 11 October 2023
 
 
Location: Cologne, Germany
 
 
 
 
 

Contact DBT

 
 
 
 
 
 
If you have any queries relating to international trade why not contact us.

We have local trade offices based around the UK, within each office you can contact an international trade advisor.
 
 
 
 
 
Find your local office:
 
 
great.gov.uk/contact/office-finder
 
 
 
 
 
visit: great.gov.uk
 
 
 
row-start col-xs-12 colour-section row-end
Register your interest
Places on this trade mission are limited so use the link below to register your interest in joining us today, free and without obligation.

The final closing date for registering your interest is Thursday 7th September 2023.
Please note that your place is not guaranteed until you receive confirmation from us.

If you have any queries relating to international trade why not contact us.

Find your local office: great.gov.uk/contact/office-finder
Organised by: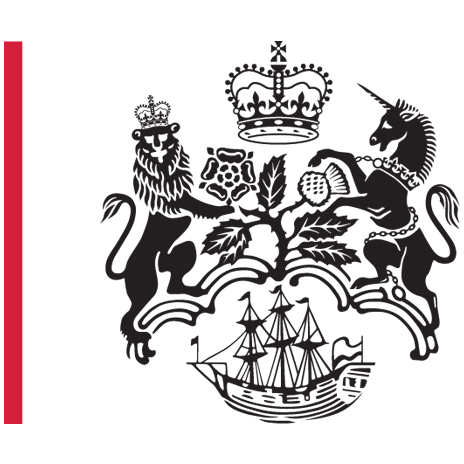 The Department for Business and Trade (DBT) is the Government Department that helps UK based companies succeed in the global economy. We also help overseas companies bring their high-quality investment to the UK's dynamic economy, acknowledged as Europe's best place in which to succeed in global business.