row-start col-md-12 #top-section top-section new-section
About the event
The StartUp Games are a series of competitive activities and other interactive modalities, which focus on empowering the most relevant technology Start-ups with the greatest potential in the country. Networking activities, conferences, cocktails and workshops are conducted in an original and entertaining way that intents to generate a strong impact on the business development of these projects.
 This competition is the most important at global level organized by the Department of International Trade (DIT) of the British Government, along with the Global Entrepreneurs Programme (GEP). Since its conception in 2012, during the celebration of the Olympic Games in London the StartUp Games have been carried out successfully in several of the largest cities in the world, including: Sydney, Buenos Aires, Santiago, Madrid, Barcelona, Mexico City and Belo Horizonte, among others. Now it will have its first edition in São Paulo and Florianópolis.  
In all the occasions and in all the places where it has happened, the StartUp Games have satisfactorily boosted entrepreneurs to the global success with the United Kingdom.
Requirements to participate:
Be a Brazilian startup with Minimum Viable Product (MVP);
Have an innovation and entrepreneurship component;
The company's participant must speak English fluently;
Have the ambition of becoming a global company.
Please complete the online pre-registration form by March 31st. Please recheck the site regularly to view any updates.
We look forward to seeing you at StartUp Games Brazil 2019 in Florianópolis or São Paulo!
Interested to know more about the Global Entrepreneurs Programme, please click here.
Florianópolis edition in partnership with: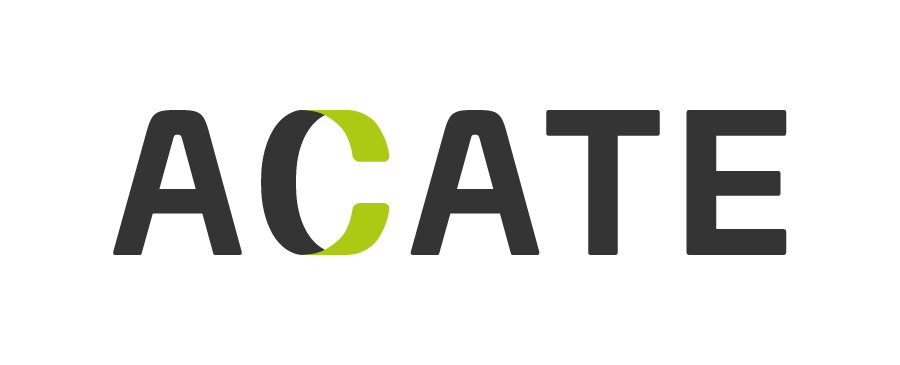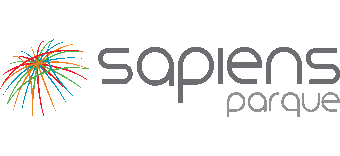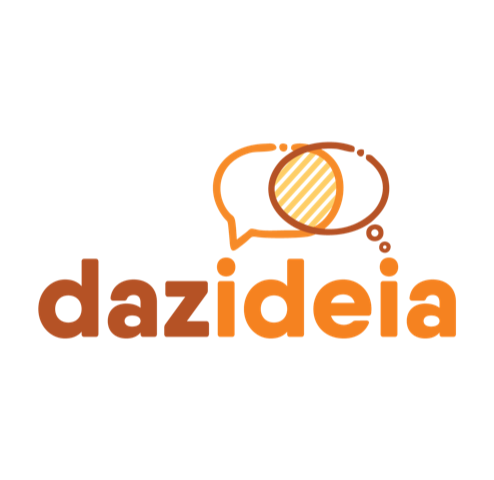 São Paulo edition in sponsored by: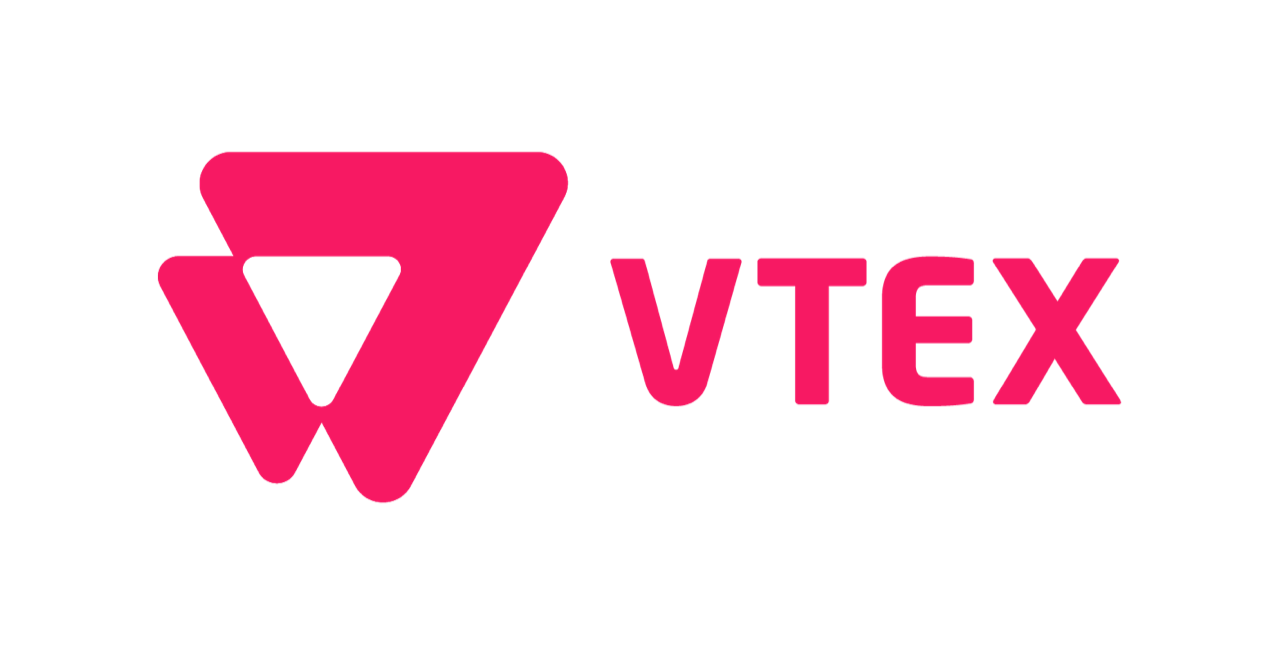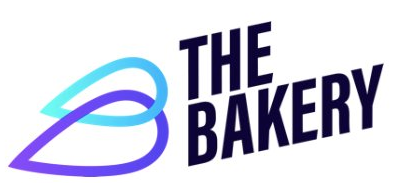 Sponsors: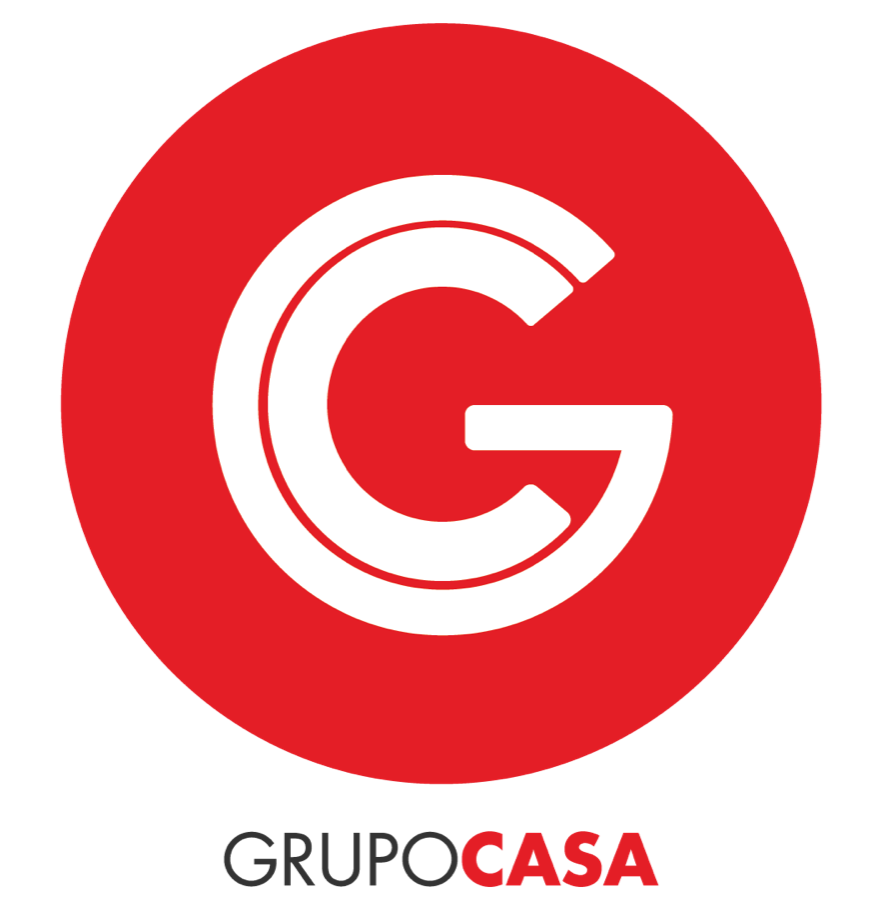 If you are interested in becoming a sponsor please send an email to startupgamesbrazil@uk.org.br 
row-start col-xs-12 video-section center row-end
row-start col-xs-12 col-md-8 colour-section narrow-section
Do not miss this amazing opportunity for your business!
row-end col-xs-12 col-md-4