row-start col-md-6 colour-section #top-section top-section new-section
The Application
All applications should be submitted before 10 February, 2020.
Companies in the prototyping phase or already registered in the UK are not eligible for this programme.
The application must be completed in English.
Once an application has been started it will not be possible to save your progress and so you are advised to prepare your answers beforehand.
Before you apply, please ensure that you will be able to fund your travel and living expenses to the awards show on 24 March in London, should you be selected to participate at the London event.
row-end col-md-6 colour-section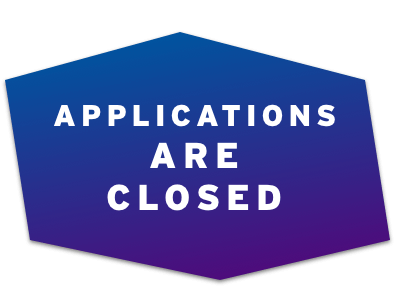 The Process
After the applications close on 10 February 2020, the top 100 companies from 25 markets will be selected to join the event in London. Finalist companies must confirm their attendance within five days as there are a limited number of spots. This first screening process is done by the campaign team.
In the second selection round, 50 expert jury members will evaluate the top 100 companies and select the finalists in each category. Based on their rating, the top three companies in each of the six sector categories will get the opportunity to pitch their product or service to a live jury of experts and audience during the event in Mansion House, London.