Join the largest European
Sustainability Programme:
Sustainable Fast Track UK!
What is the Sustainable Fast Track UK programme?
Driven by the UK Department for International Trade (DIT), the programme offers support for European businesses wishing to fund and scale their sustainable solutions globally. Get help navigating new markets with access to the right contacts.
The programme runs in 25 European markets during autumn 2019 and ends with the Sustainable Fast Track UK Award ceremony in London on 21 January 2020.
Let the UK DIT help fast-track your business to growth!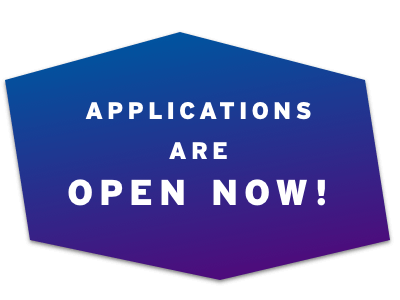 To participate in this programme, apply before 29 November 2019
row-start col-md-12 colour-section
Prizes:
Free office space at the exclusive Sustainable Workspaces in London
UK Company establishment and accountancy services from RSM
Legal advice from Bates Wells
Impact Strategy support by 3B Impact
Tailored investment services by DIT
Membership of Sustainary's Digital Hub, a community connecting sustainability leaders globally
Sustainable Fast Track UK in numbers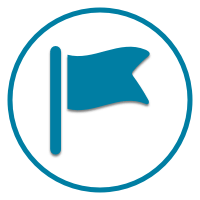 25 Markets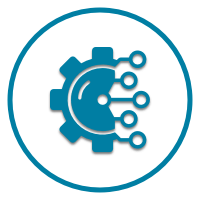 6 Industrial Sectors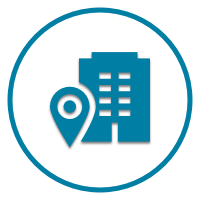 250 Companies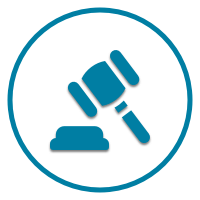 50 Jury Members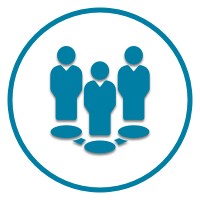 100 Finalists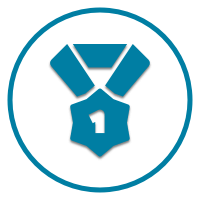 6 Winners
In collaboration with: