row-start col-md-6 #top-section top-section new-section
Opportunities in the UK
The UK offers unmatched opportunities for companies with sustainable products and services. London is a world leading hub for green finance – backed by deep and liquid capital markets and a strong reputation for impact innovation. With a leading financial services sector and access to global markets, the UK is ideally placed to seize the commercial potential arising from the transition towards sustainability.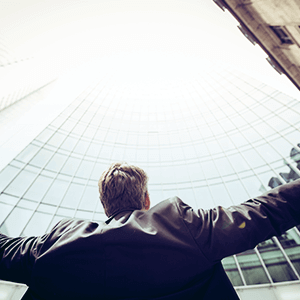 Green Economy
The UK Green Investment Bank has backed 98 green infrastructure projects, committing £3.4 billion to the UK's green economy into transactions worth £12 billion.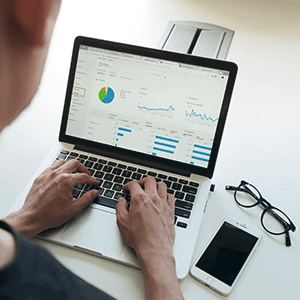 Foreign Investment
The UK is the second largest foreign investor in Africa (after the US), with more than £45bn of investment stock on the continent. The UK ambition is to become the leading G7 investor in Africa.
Green Investment
"The people and expertise are here". This includes major underwriters and investors (managing over £1 trillion) based in London, increasingly considering environmental, social and governance criteria.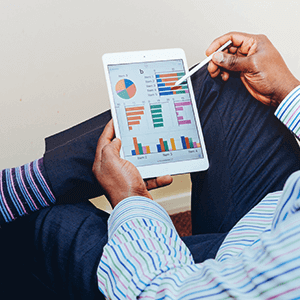 World Leader
The London Stock Exchange is regarded best in the world, especially in terms of rigour for green listings.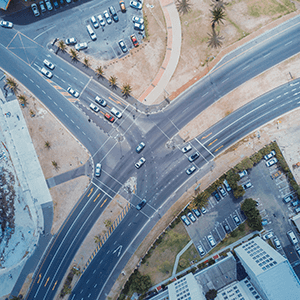 Green Bonds
There are 90 Green Bonds listed on the London Stock Exchange which have raised in excess of $25.3 billion in 7 currencies.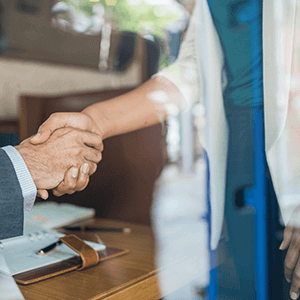 Partnerships
We are working with governments such as China, Brazil and Mexico to develop green finance markets, through the UK Partnering for Accelerated Climate Transitions (UK PACT) programme and the Prosperity Fund.
Prizes for Winners*
3B IMPACT
Free interactive Impact workshop in London (this will explore how your solution delivers impact, and how this can support your business model and strategy to scale)
RSM UK
Incorporation of a UK registered limited company
A 3 hour workshop at Farringdon Street offices (working with the winners to define the agenda of the workshop we will invite specialists from areas of interest within our firm to meet and advise them)
BATES WELLS
Up to 5 hours of free legal advice, which can be used on a range of legal issues including but not limited to Company law, Contracts and agreements, Investment and finance advice, Employment and immigration, Brand management, Data privacy, Property law
Any additional advice would be provided at preferential rates# up to March 2021 (#10% discount on our usual rates)
Winners will also be entitled to attend one of our half day Employment Masterclasses for free from our program of employment seminars in 2020
SUSTAINABLE WORKPLACES
3 months fixed desk with use of facilities/meeting rooms (subject to fair use policy)
20% workspace discount
free UK grant and equity fundraising consultation
SUSTAINARY
THE CONDUIT CONNECT
Fast Track onto The Conduit Connect Impact Investing Platform
INVEST AFRICA
1x ticket to any standard Invest Africa event (not valid for the Africa Debate)
Prizes for Finalists*
RSM UK
1 hour consultancy meeting (or call) at Farringdon Street offices with one or more members of our inward investment set-up team
BATES WELLS
A free one hour meeting (or call) to scope out and discuss their legal requirements. The hour could include (the initial steps they will need to take, legal barriers or opportunities available to them, where else they can receive guidance and advice)
Any additional advice would be provided at preferential rates# up to March 2021 (#10% discount on our usual rates)
Finalists will also be entitled to attend one of our two hour Employment Workshops for free from our program of employment seminars in 2020
SUSTAINABLE WORKPLACES
3 months hot desk with use of facilities/meetings rooms (subject to fair use policy)
Prizes for all shortlisted attendees (100)
DEPARTMENT FOR INTERNATIONAL TRADE
Tailored investment services
Possibility to exhibit your business in the heart of London's financial district at the solutions Expo at Mansion House
RSM UK
A free 20 minute (pre-booked) 1-2-1 meeting at the Mansion House event with one of our specialists
All attendees will also be entitled to be registered with us free of charge and register for webinars on specialist topics from our programme during the year
SUSTAINARY
SUSTAINABLE WORKPLACES
10% workspace discount
private cleantech reception invite
* in order to receive these benefits, the company will need to register its UK entity
** registration in the UK not required
In collaboration with: