row-start col-md-7 #top-section top-section new-section colour-section
One Year to COP26
It is one year until the COP26 international climate summit, hosted in the UK.
This is a pivotal moment for the world to come together and agree ambitious steps to prevent the catastrophic warming of our planet. Across the world, the UK is raising awareness of the severe challenges and highlighting potential solutions.
To mark this important milestone the UK in Australia is hosting and participating in a number of events and initiatives which highlight how we can work together to prevent and slow climate change, protect the environment and live sustainability.
row-end col-sm-12 col-md-5 padding-top-100
row-start col-md-7 sponsor-section
Climate Ambition Summit
On 12 December the UK will co-host a Climate Ambition Summit with the UN and France, and in partnership with Chile and Italy, to mark the fifth anniversary of the landmark Paris Agreement.
Global leaders will be invited to the virtual event which will focus on actions to reduce emissions and build resilience to climate impacts.
The Paris Agreement was signed in 2015, and pledges to keep global warming below two degrees and as close as possible to 1.5 degrees. As COP26 President, the UK will chair the negotiations.
row-end col-sm-12 col-md-5 padding-top-100
row-start col-md-7 #top-section top-section new-section colour-section
Articles
Events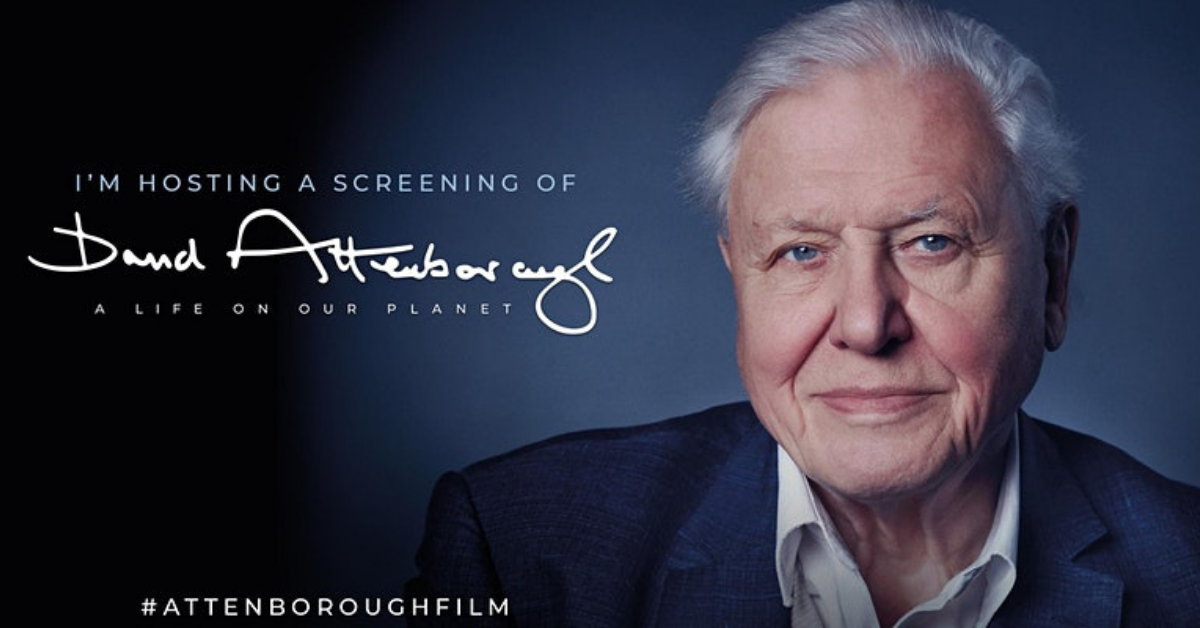 Join us for a panel discussion and film screening of David Attenborough's latest documentary at the ANU. Viewers can also join virtually for the panel discussion.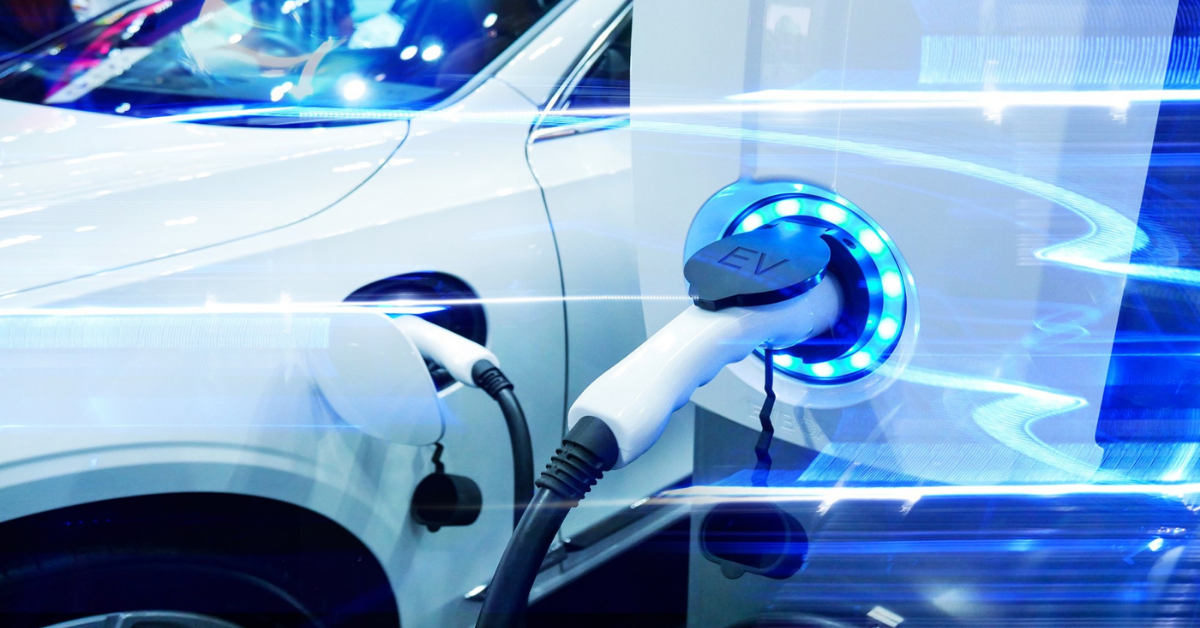 British High Commission Canberra and Electric Vehicle Council hosted a webinar with experts from the Australia and the UK to discuss how Australia can accelerate its uptake of zero emissions vehicles.

Join our young leaders' network for a virtual panel discussion with three incredible young climate leaders.
Tune in to our discussion with COP26 Envoys John Murton and Tosca Barrucco alongside top climate experts on how we can deliver a successful COP26 in November 2021.

In the second part of our 'Building Our Future' series in partnership with ClimateWorks Australia, this webinar unpacks why industry commits to net zero emissions, and how it can be achieved.
Visit Invest Northern Ireland's virtual pavilion at the two-day online interactive event showcasing Northern Ireland innovation in the waste and recycling industry.
row-start col-xs-12 col-md-6
Interested in more events?
The UK Government is hosting a series of virtual COP26 events from the UK.
row-end col-xs-12 col-md-4
row-start col-xs-12 col-md-6 colour-section
Want regular news and updates?
row-end col-xs-12 col-md-4