Do you have a great sustainable product geared towards the African market and want to take it to the next level?
Join the largest European Sustainability Programme: Sustainable Fast-Track UK!
Benefit from this multifaceted programme through exclusive and invaluable support from the UK Department for International Trade (DIT) to fast-track your entrance to the African markets. Brand yourself at the Sustainable Fast Track UK Awards, celebrating companies from 25 countries with outstanding contributions to a sustainable future.
Let your solution make a real difference!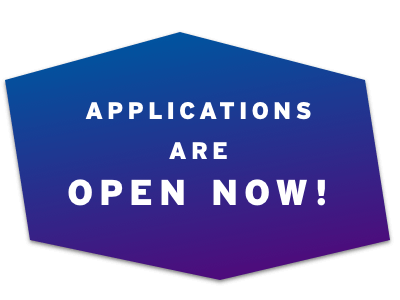 To participate in this programme, apply before 29 November 2019
row-start col-md-12 colour-section
Prizes:
Free office space at the exclusive Sustainable Workspaces in London
Green & Impact Investor matchmaking and tailored investment services
Custom market research for an African market of your choice
VIP access to decision-makers in selected African countries
Mission to Africa with the UK delegation
Premium membership of Sustainary's Digital Hub connecting sustainability leaders on a global level
And many more!
Sustainable Fast Track UK in numbers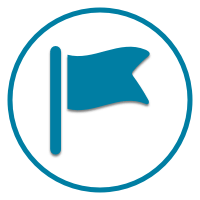 25 Markets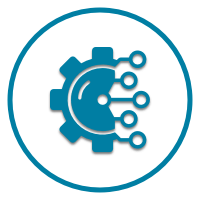 6 Industrial Sectors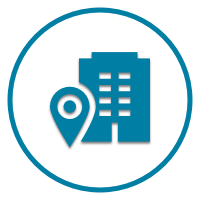 250 Companies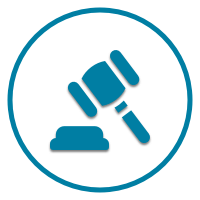 50 Jury Members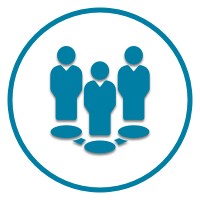 100 Finalists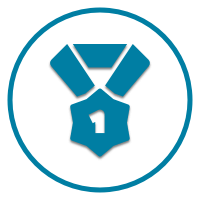 6 Winners
In collaboration with: