row-start col-md-6 #top-section top-section new-section
The Sustainable Fast Track UK Awards
24 March 2020
The grand finale of the Sustainable Fast Track UK programme will take place at the centre of green finance: London. The event at Mansion House is a great opportunity for exclusive networking and access to green and impact investors as well as UK and European VIP players from the sustainable ecosystem.
Join us on the programme and come to London to benefit from VIP contacts, inspirational speakers, green & impact investor matchmaking, a mind-blowing sustainable solution expo and finally the Sustainable Fast Track UK Awards ceremony - celebrating the best European solutions in sustainability.
The programme will close with a reception in the prestigious surroundings allowing you time for targeted networking.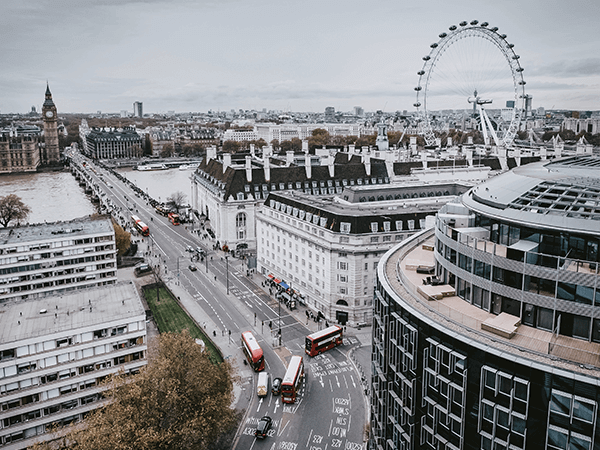 The Jury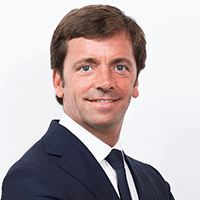 DUARTE BELLO
Chief Operating Officer of EDP Renováveis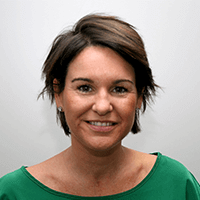 CRISTINA MORAL
Head of Corporate Social Responsibility at Ferrovial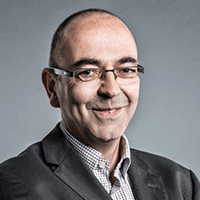 ERIC PLAN
General Secretary of Clean Tech Alps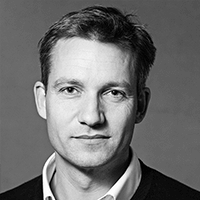 JES BROENG
Head of Centre for
Entrepreneurship & Open
Entrepreneurship DTU
MIKKEL SKOTT OLSEN
Head of +Impact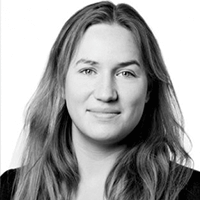 SIF NELDEBORG
Policy Consultant IT-Branchen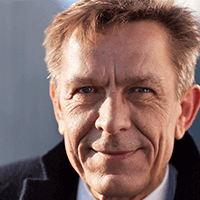 SUNE SKADEGAARD THORSEN
Founder & CEO GLOBAL CSR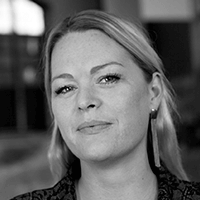 ANNE KATRINE HEJE LARSEN
CEO DISSIE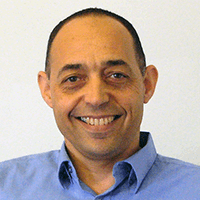 EREZ GISSIN
Founding Managing Partner
Helios Energy Investments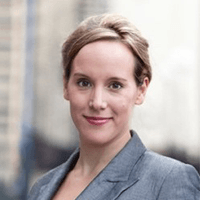 HELENA LINDQUIST
Founder and Director LightSwitch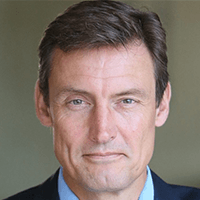 SØREN JUUL JØRGENSEN
Founder ForestAvenue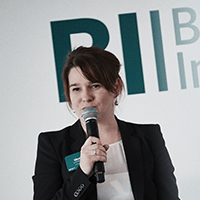 MONIKA LUNIEWSKA JENSEN
Bio Innovation Institute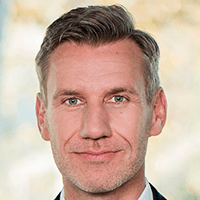 Prof. Dr. MARKUS SCHOLZ
Endowed Chair of Corporate Governance & Business Ethics, University of Applied Sciences for Management & Communication Vienna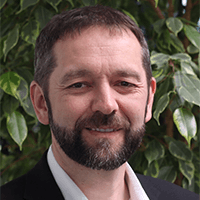 IVO PONOCNY
Full Professor at
MODUL University Vienna,
Department of Sustainability,
Governance, and Methods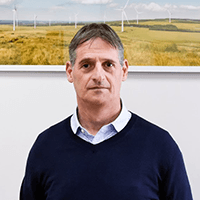 GUY RUBINSTEIN
Founder and MD of Aveeram Wind Limited, WWS Renewables
ANNE STRØMMEN LYCKE
CEO of NORSAR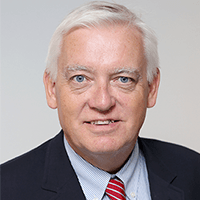 BERTIL HEERINK
Head of EU & International Institutions at Umweltbundesamt GmbH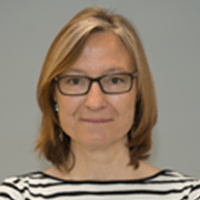 REGINA PÁLLA SAGÜÉS
Sustainability, Head of Unit at COFIDES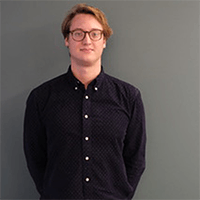 RUBEN HENRIKSSON
Deputy Director Climate
Program at Fores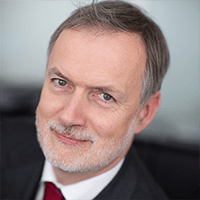 MICHAEL SCHACK
Group Director Operational
Marketing, Industrial Hub,
Acceleration Task Force
at ENGIE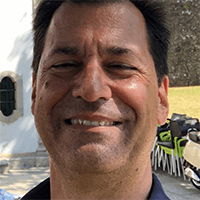 PANOS LIOULIAS
Partner at Uni.Fund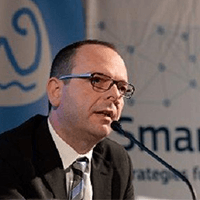 STELIOS KAKOULIDIS
Group Innovation Officer
at Thrace Plastics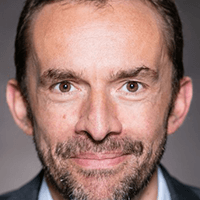 JEAN-CHRISTOPHE TARET
Senior Vice-President
Strategy at Veolia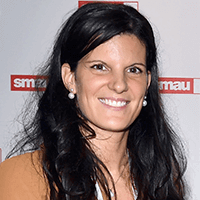 VALENTINA SORGATO
CEO of SMAU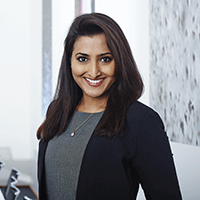 NASSERA AHMED
Sustainability Business
Development Manager
at Chr.Hansen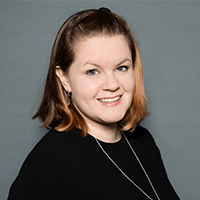 SATU LÄHTEENOJA
Senior Expert on
Sustainable Development
at Demos Helsinki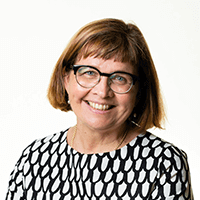 ANNE TOPPINEN
Professor, Director, Helsinki
Institute of Sustainability
Science (HELSUS)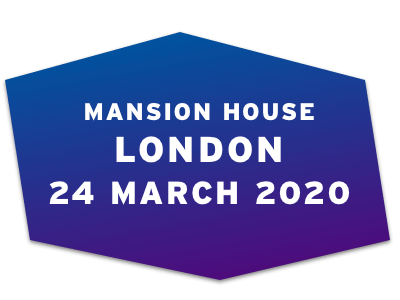 To participate in this programme, apply before 10 February 2020
In collaboration with: