row-start col-md-6 #top-section top-section new-section colour-section
Sustainability Tour Europe
The UK embassies and consulate generals in 25 European countries covered by the Sustainable Fast-Track UK programme will host a range of events to identify, promote and present sustainable initiatives in their country. The events will run between September-November, will cover a variety of sustainability topics, and include formats such as:
Stakeholder meetings
Thematic brunch / dinner meetings
Presentations from sustainability thought-leaders
Roundtable discussions on topical SDG issues
Sustainability workshops
Sustainable Fast Track UK applicant elevator-pitches
Follow us and stay updated on event dates to take part in the event of your European country!
row-end col-md-6 colour-section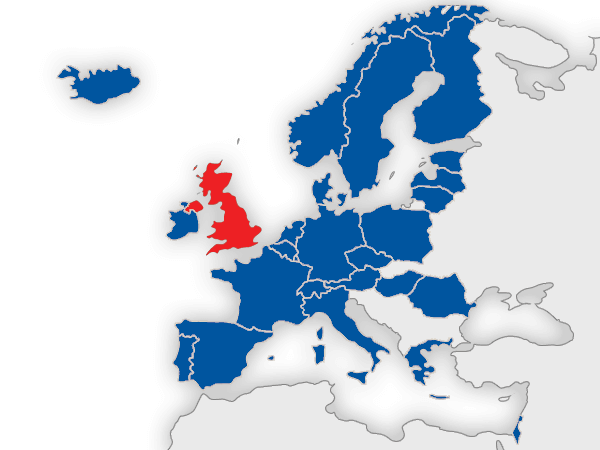 Upcoming Events
For more details about the 25 events visit this page again soon.